1Spatial
1Spatial is a global leader in providing Location Master Data Management (LMDM) software, solutions and business applications via the 1Spatial Platform. Their solutions ensure data governance, facilitating the efficient, effective and sustainable operation of customers around the world. Their global clients include national mapping and land management agencies, utility companies, transportation organisations, government and defence departments.

Today, when using and sharing trusted data provides significant opportunities for businesses and governments to deliver against important sustainability and Net Zero goals, their vision is clear - to make the world safer, smarter and more sustainable by unlocking the value in data, enabling better decisions and greater insights. www.1spatial.com 
*Any collaboration between Getac Technology Corp and 1Spatial is currently available in France only.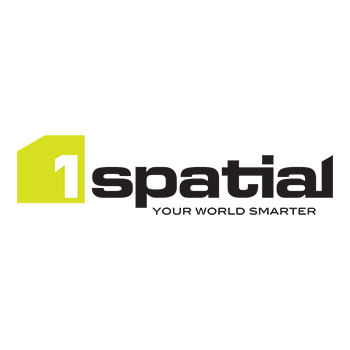 A revolution in spatial data editing, built for consistency and efficiency.
The combination of Getac's powerful ruggedised mobile computing with 1Edit's powerful spatial vector data editing application answers the needs of our customers to provide Getac Total Solutions.


To learn more about Getac Total Solutions, contact a Getac sales representative using the form below…
Do you have a Getac Total Solutions Enquiry? Let's talk!